Industry Remodeling
Industry and product experts to ensure ongoing success
Overview
Country's economic development has changed from high-speed growth to high-quality development, and the driving force of economic growth has also undergone qualitative changes.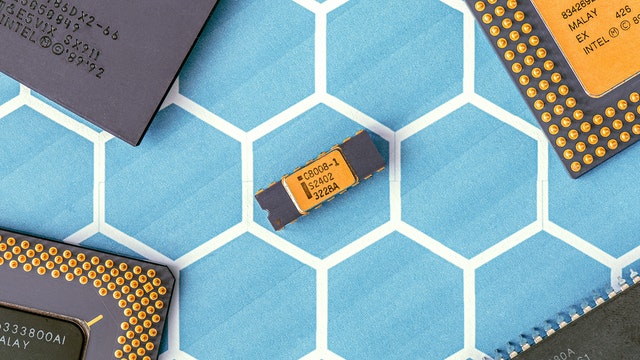 Challenges
1. The high-tech industry has a very obvious global collaboration attribute: global R&D, global supply chain, and global market, which require the ERP system to have strong globalization and grouping capabilities;

2. There are many high-tech sub-sectors, such as chips, photovoltaics, energy storage, robotics, AI software and hardware, and the industrial Internet. Each sub-sector varies greatly from R&D to manufacturing, and requires the ERP platform to have strong multi-format adaptability. And the implementer needs to have deep industry knowledge and rich experience in landing;

3. The high-tech industry is developing rapidly, and new formats and businesses are emerging one after another. The ERP platform is required to have strong PaaS development and expansion capabilities, and the implementers need have strong rapid response and accompanying growth capabilities.




Solutions
Hitpoint attaches great importance to the exploration and continuous in-depth practice of the high-tech industry. At present, Hitpoint has complete solutions and practical experience in the fields of chips (chip R&D and multi-process outsourcing manufacturing), photovoltaics(cell production and module outsourcing, photovoltaic power station construction and operation, overseas Vietnam and Cambodia factory management), energy storage products(R&D, outsourcing and overseas omni-channels). Sales), robots (R&D, manufacturing, leasing, operation and maintenance, overseas after-sales of sweeping robots and high-altitude robots), AI software and hardware(AI software R&D, hardware design and manufacturing), industrial Internet (communication solutions and other overseas applications).