Industry Remodeling
Industry and product experts to ensure ongoing success
Overview
With brands going overseas and consumption upgrading, overseas omni-channel distribution and retailing has become an inevitable trend. Enterprises open up agency distribution, offline chains and e-commerce, so that each channel can form interaction and drainage, so as to achieve comprehensive brand promotion.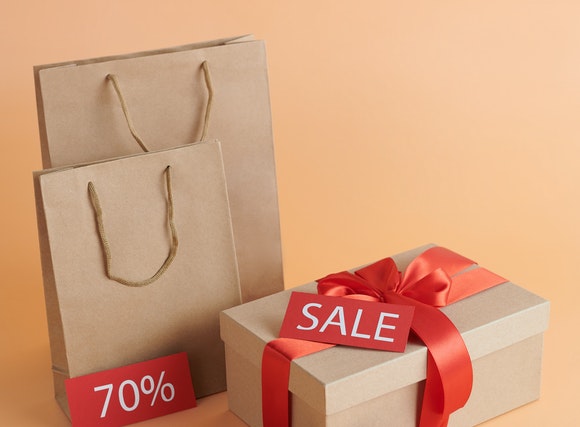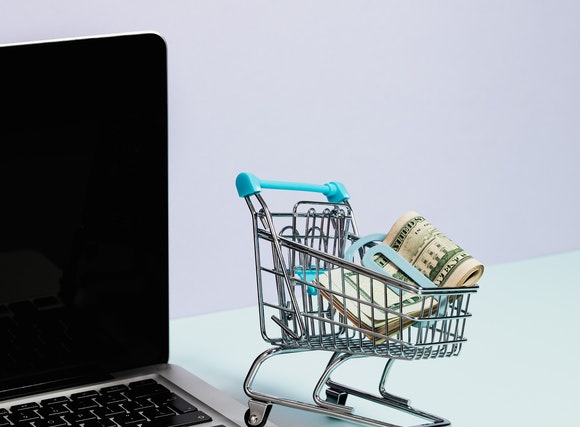 Challenges
1. With the brand going overseas, the overseas promotion of brand products will encounter different sales scenarios;
2. Based on the maturity of overseas markets and the local popularity and market share of branded products, the sales model generally needs to take into account agency distribution, offline chain retailing and cross-border e-commerce;
3. The characteristics of multiple sales models , the management requirements and the system requirements are also different. It is difficult to manage various sales models in one system;
Solutions
1. The multi-format management capability of NS is the basis for realizing the unified management of omni-channel distribution and retail;
2. NS's own dealer portal and Hitpoint's years of development practice can achieve efficient business and financial collaboration with overseas dealers. Hitpoint's experience in chain retail store operation and POS collaboration enables efficient chain retail management. Hitpoint's deep cultivation in cross-border e-commerce and self-built e-commerce can easily meet the end-to-end management requirements of overseas e-commerce operations;
3. Based on the Hitpoint integrated management model, it can realize unified sales forecast, stocking and supply of overseas multi-format sales model , and realize transparent management and efficient allocation of inventory and clear financial accounting.